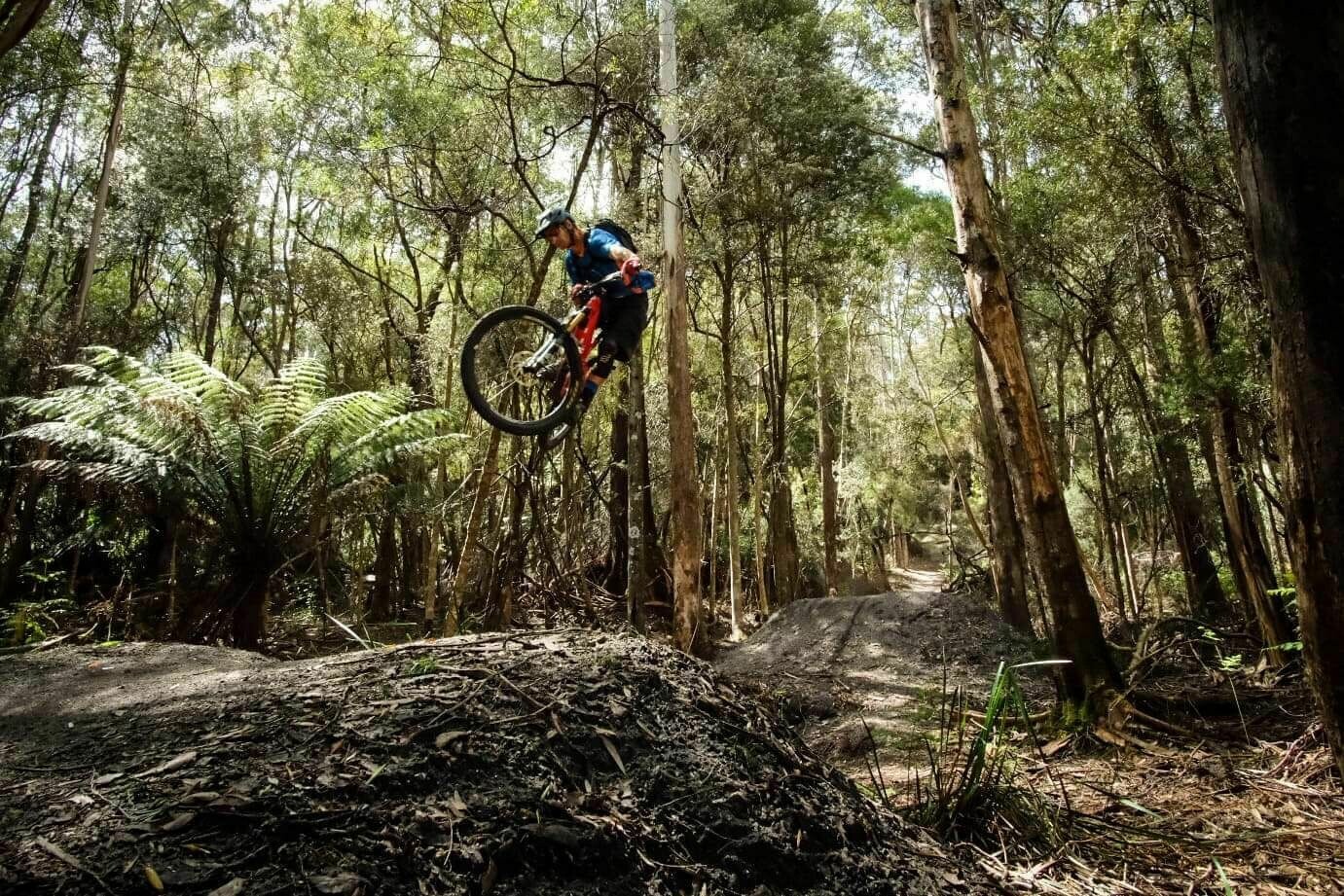 UDA Uplift Shuttle Pass - Black Stump Derby
SKU UDAUSBS001
Product Details
Up Down Around (UDA) has the following Shuttle Passes you can purchase Vouchers for:
We'll shuttle you to some of the best trails on the planet!
Explore the Blue Derby Network with favourites such as Air Ya Garn, Flickity Sticks, Kumagutza, Return to Sender, Roxanne, Deadly Bugga - over 20 awesome and unique trails
All Day VIP Shuttle Pass for $55 per rider - Starting at 9am you can jump on as many of our shuttles as you like for the day - last shuttle departs approx 4.15pm
This is the best value shuttle service in Derby, we'll look after you!
3 uplifts for $30 or 10 for $90 - pre book and jump on our shuttle whenever best suits you
Our Shuttle leaves approx every 40 minutes through the day
NOTE: Please present your receipt to driver on arrival.
Thanks for your business, we appreciate the support!
Save this product for later